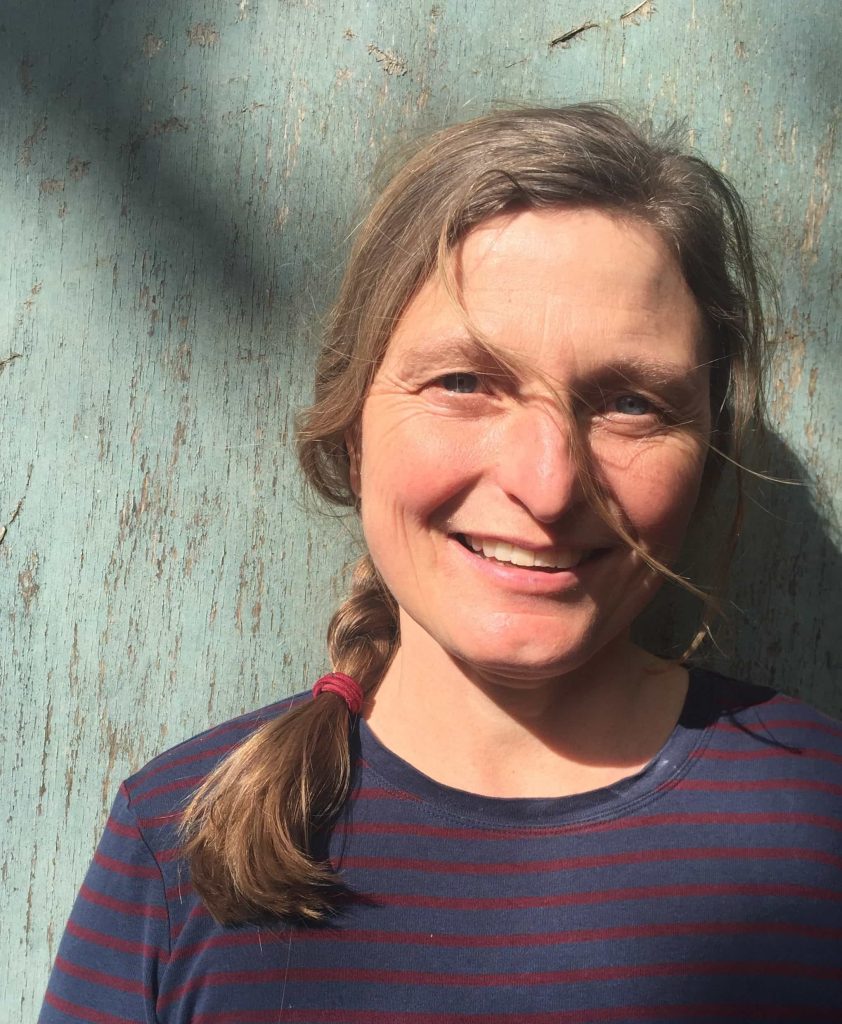 My interest and passion for Herbal Medicine was sparked in 1992, when I first experienced herbal medicine. Since then I have studied with several experienced Herbalists, and formally qualified in 2003, Following a 3 year degree course in Herbal Medicine (Bsc Hons) from the University of Westminster.
Before qualifying as a Herbalist I worked as a Reflexologist (Dip Reflexology, The School of Reflexology, Sussex) since 1993. I find the two complement each other and I often provide reflexology treatments alongside Herbal Medicine.
I live in West Cornwall where my home and family are greatly supported by medicinal plants.
I am passionate about Herbal Medicine and nutrition, to support good health and well being. Working holistically Herbal Medicine can be used alongside pharmaceutical medicine safely.
---
I am committed to supporting and protecting the environment we live in. 90% of the herbs I use in my practice are organically grown and of very good quality.
I never use endangered plants. Some plants I grow and tend in my expanding herb garden, some are harvested from the abundant hedgerows where I live and work.
Any herbs I buy are organic where possible and from growers I know and trust.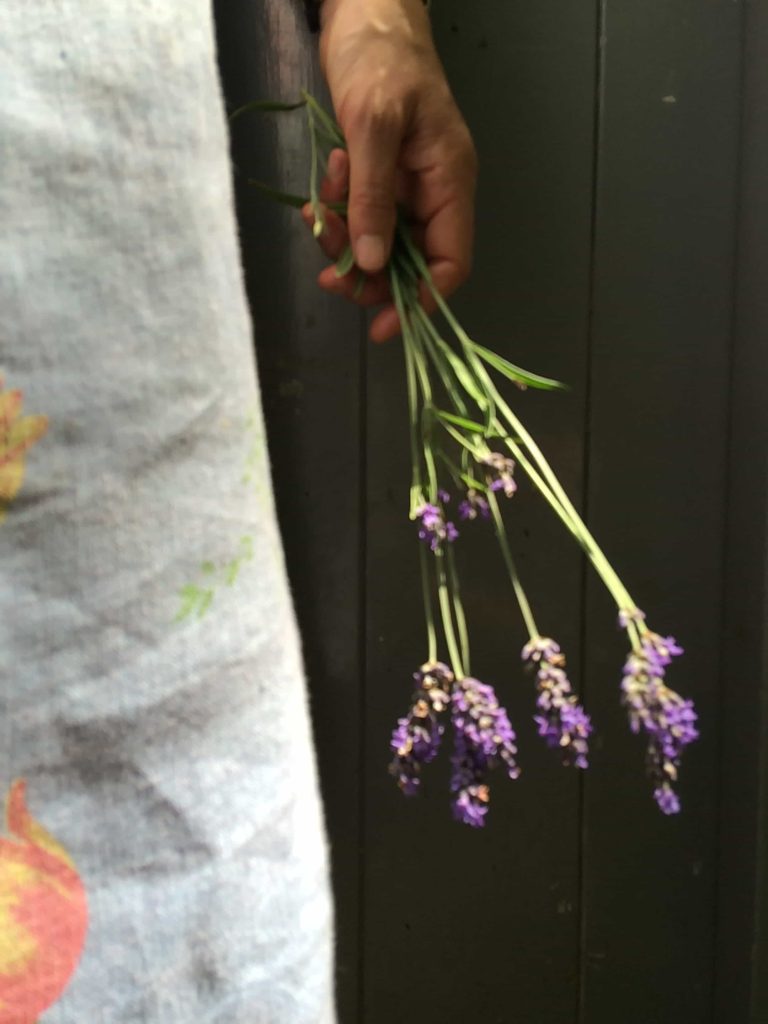 80% of the world's population use herbal medicine as their primary healthcare.
Herbal Medicine has been practiced throughout the ages in all cultures around the world. Today it is both ancient art and science. It is a safe and effective way to achieve and maintain good health and is used to relieve a wide range of conditions.
Herbal Medicine encourages the body's natural ability to heal, strengthening the immune system, supporting and achieving good digestion, circulation and working with all systems of the body.
A Herbalist does not see illness as a set of isolated symptoms, but looks at the underlying causes of illness to work holistically.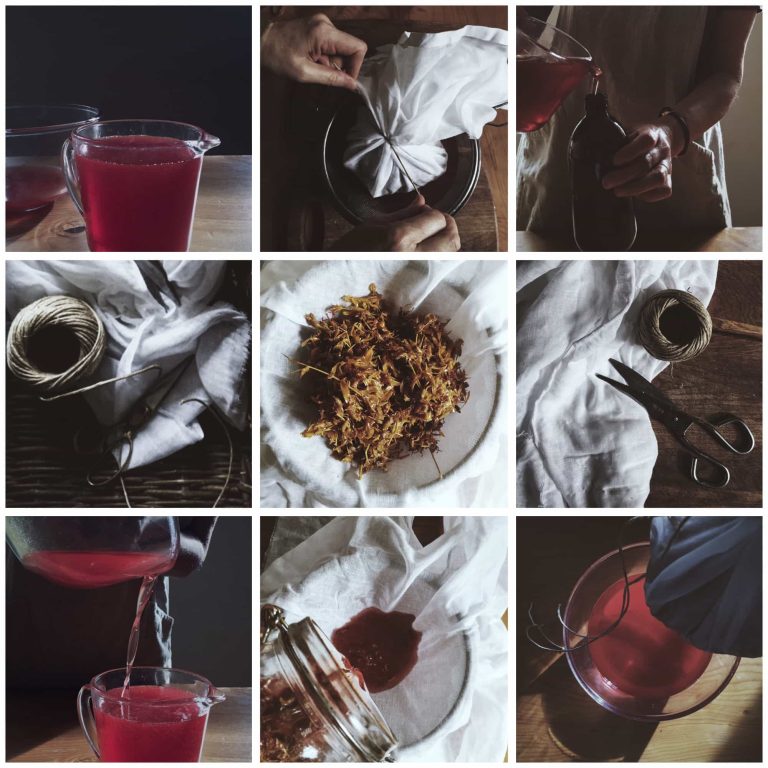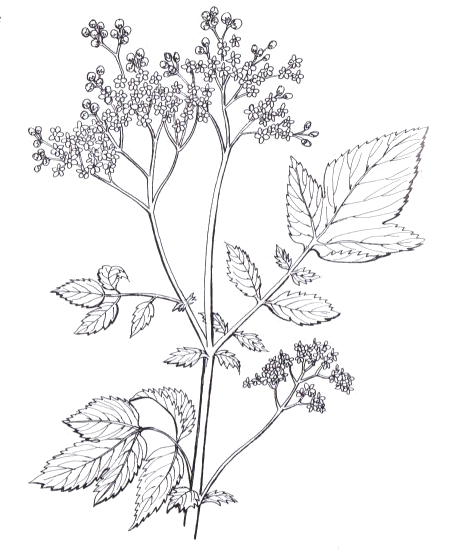 Herbal Medicine can be used to treat a wide range of conditions such as:
Digestive disorders
Stress and anxiety with related conditions
Circulatory problems
Post viral syndrome and chronic fatigue
Allergies and related conditions such as hayfever, asthama and eczema
Respiratory conditions
Seasonal complaints such as cough and colds
General debility and fatigue
Hormonal conditions
Support through menopause
Skin conditions
Auto immune conditions
Reflexology uses pressure points and massage on the feet and sometimes hands. It brings about a state of deep relaxation and helps the body's own healing process. 
A treatment gives you the time and opportunity to really relax and rest. This is so important for our self care and gives a wonderful sense of well being. 
By creating a reflex action through the whole body, it is a valuable part of treatment of a wide range of conditions and also to maintain good health, to ease any stress or tension. 
Many people repeat a feeling of relaxation, well-being and better sleep after a treatment. I give treatment's as part of Herbal consultation and treatment, or on its own.
Contact me for more details or an appointment.